SERVICE DETAIL
SERVICE TAGS
Live-streamed sales promotion Improve the Exposure and Popularity of Brands Efficiently
Develop Marketing Methods with An Aim at Live Stream
Live-streamed sale is a real-time and interactive form of communication content through the Internet. Different from the traditional text, picture and video, the live stream is developing together with various industries, facilitates the close interaction between the user group and the live-streamed contents, and realizes the online timely communication between the purchasers and the suppliers. SUMEC TOUCH WORLD, together with numerous world-class electromechanical equipment suppliers, participates in the live-streamed activities, invites the supplier representatives to introduce their brand development histories and share the star-level equipment, and conveys the information about branded electromechanical equipment to the user in the form of liver stream to efficiently improve the exposure and popularity of brands.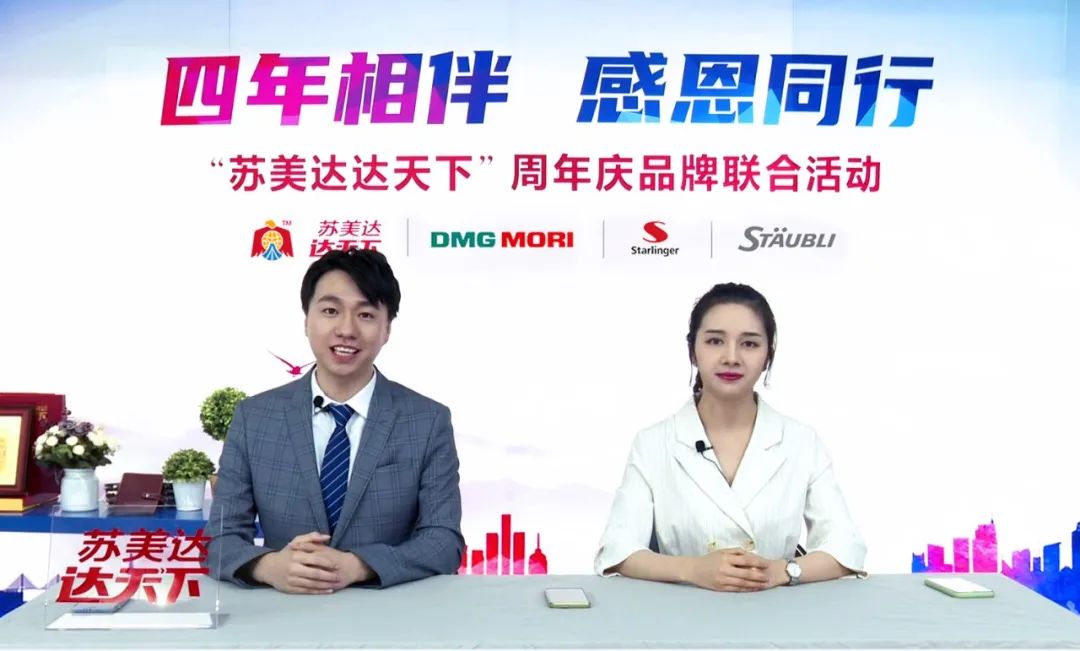 Invite Well-known Suppliers for "Strong" Linkage of Brands
SUMEC TOUCH WORLD has successively invited DMG, Stäubli, Starlinger, Connie and other equipment brands to join in the live-streamed activities. In 2021, the live stream of brands was watched by a total of 50,000 person-times and gained nearly 10,000 interactive messages, and a great number of users consulted the brands of interest after watching the live stream. In the future, the platform will continue devoting greater effort to the live stream of brands, enriching its means of live-streamed marketing, expanding the audience market and inviting more leading equipment suppliers in the industry to join in the live stream, so as to build a more convenient, intuitive, efficient and effective bridge of service for more domestic and overseas suppliers and purchasers.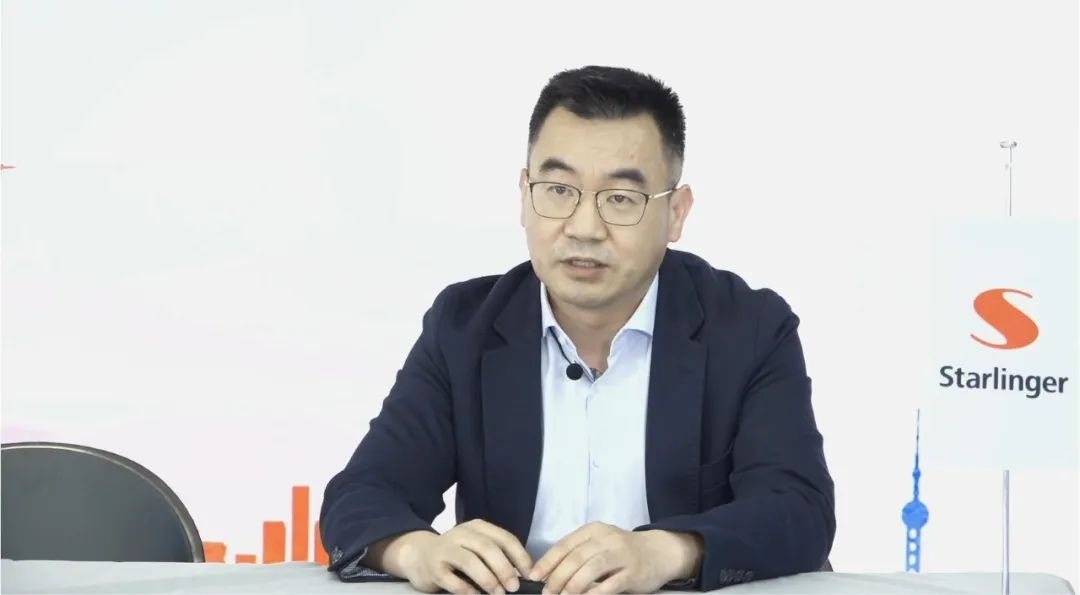 ---
Previous:
Omni-channel promotion
---
Write your message here and send it to us